Think along with us about education at the UvA
With this special edition of the UvA Create a Course Challenge, students are challenged to be creative and think about how education can be future-proof, challenging and meaningful. What topics and teaching methods should be tackled and what role should students and teachers play? Think along with us about how education at the institute, and within the UvA, can contribute to future change. This is your chance to make your vision of education a reality. Who knows – next year, you may be a student assistant in your own course!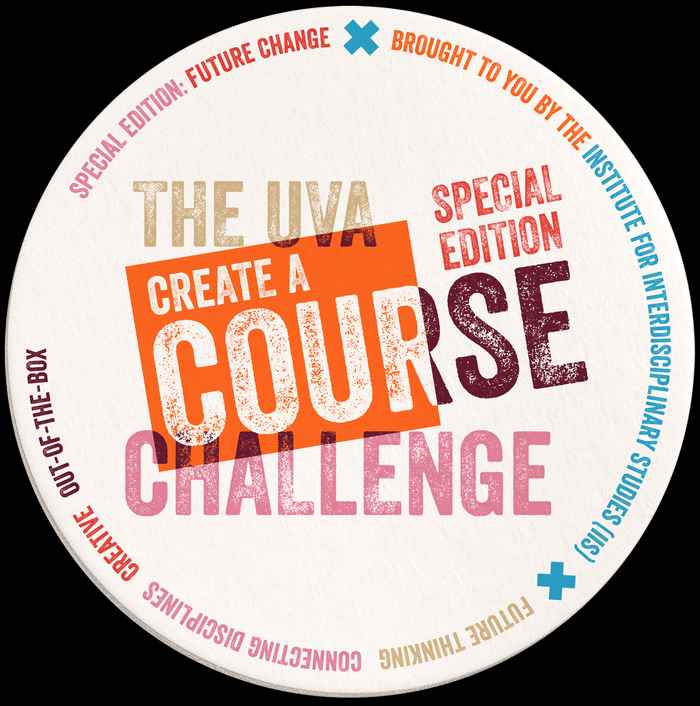 Students without borders
Crossing boundaries is what this challenge is all about: not just between students and lecturers and between faculties and disciplines, but also between academia and society.
Special Edition: Future Change
The world is changing and so is education. The future demands innovative solutions to current challenges. Therefore, for this special edition of the challenge, the focus is on contributing to the changes our society needs. Change is a broad concept that can be considered from many different perspectives, such as technological, economic, ecological, political, social, psychological and philosophical change. When developing your course, think out of the box and across disciplines.