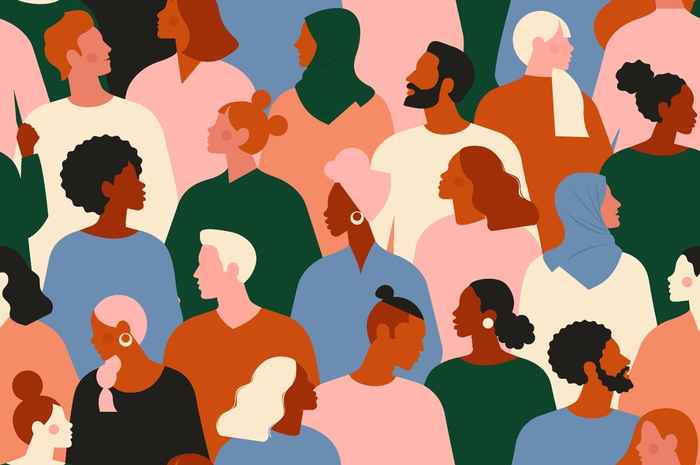 Do you aim to create an inclusive educational environment where emancipatory and developmental learning flourish in order to contribute to a more socially just, inclusive, regenerative society? This grant could give you the time and space to develop a teaching innovation connected to this theme. The grant consists of a maximum of 80 development hours and a support system aimed at exchanging ideas with other recipients of the grant.
The application round for the third and final round of the FRIS grants ended on 24 March 2023. Many thanks to all applicants for your proposal! You will receive a notification about the grant award around 17 April 2023.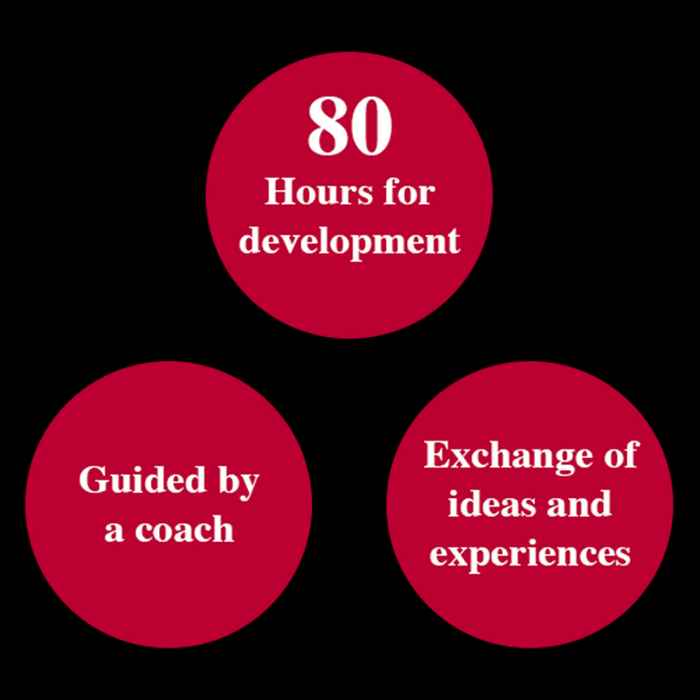 The FRIS grant provides support in various ways
The FRIS grant is organized and supported by the Institute for Interdisciplinary Studies (IIS) and the network of UvA Teaching & Learning Centres (TLC). It gives you the opportunity to think up solutions to your teaching problem and test them.
The grant consists of 80 development hours you can use to work out the improvement idea.
You get supervision in the area of education: a coach will guide you in the practical elaboration during the entire innovation process.
You can exchange ideas and experiences with other educators who receive a grant.
FRIS grant projects
Would you like to know more about how teachers are working on the theme Fair, Resilient & Inclusive Societies, and how they are using the grant for innovation?
FRIS café
Fresh, innovative and creative. Once in a while, the FRIS community gets together to talk informally about each other's projects and experiences.