Thijs Rebel talks about the origin of the idea for Digital Warfare: "In the second year of my law degree programme, the elections in the United States took place. There was a lot of conversation about Russian interference by spreading fake news on social media and shutting down systems. Although there were many analytics in the news, the background articles on digital warfare in the newspapers were still too superficial for me. I wanted to learn more about this topic at the UvA, but it turned out there was no course to go into this in-depth. Together with Matthijs, a friend who studied economics, I, therefore, took part in the Create a Course Challenge and presented the idea for the course Digital Warfare.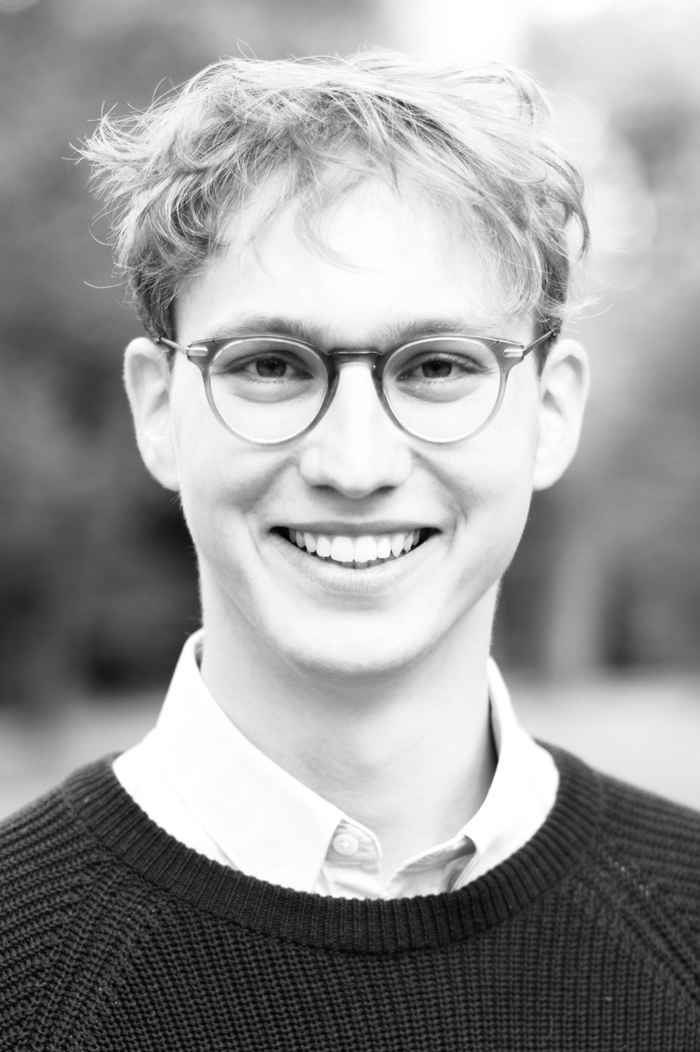 Because such a large part of our lives is now digital - we pay with ApplePay, send Tikkies, use artificial intelligence when writing our thesis, we date or order groceries through mobile apps, and so on - we decided to broaden the scope of the course beyond election interference to include a psychological and economic perspective. We thought it would be the most fun to have lectures by guest speakers who share their knowledge from the field and can translate that back into the lecture hall. At the time, news had just come out that the Dutch police had hacked into PGP networks, giving them insight into millions of encrypted messages sent by people involved in organised crime. That's why we were keen to involve an expert from the Defence Academy in our course."
Prof. Paul Ducheine, Brigadier General at the Military Legal Service of the Royal Netherlands Army, Professor in Law of Military Cyber Operations (Cyber Warfare) at the University of Amsterdam and Professor of Cyber Warfare at the Faculty of Military Sciences of the Netherlands Defence Academy, had also started developing a similar course a few months earlier. When Thijs and Matthijs won the Create a Course Challenge, they joined forces with Ducheine to continue developing the course together with the education developers of the IIS.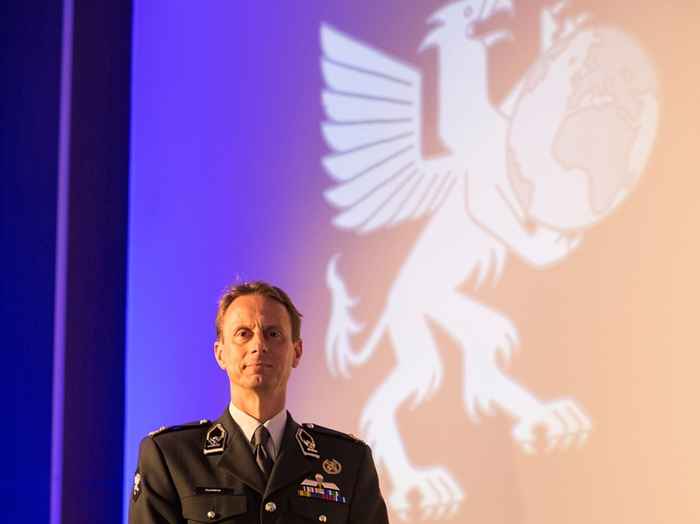 Since February, Ducheine has been giving weekly lectures to a very diverse group of students, with backgrounds ranging from Philosophy and Musicology to Business economics, Law, Medicine and technical degree programmes. Thijs Rebel is still involved in the course as a student assistant.
Ducheine explains: "Over the course of ten weeks, students learn what the term 'digital warfare' actually means. Is taking down a website the same as manipulating an election campaign?"
Each week, the lectures focus on a different perspective. One week, a guest speaker talks about the psychological mechanisms that play a role in influencing behaviour; the next week, the lectures focus on the technical aspect: how does cyberspace work and how can technologies be manipulated? How do people use them to spy on or undermine others? What regulations already exist? How do different countries cope with these issues?
Red Ferraris
Many topics are covered through real cases and real operations. The set-up is interactive and up-to-date: every week, Ducheine starts the lecture with a discussion of news articles sent in by the students earlier that week. Every day there is something in the news that seems to match the topics that are covered in Digital Warfare. Ducheine calls this the 'red-Ferrari-effect': "When you are planning to buy a red Ferrari, or you have just bought one, you suddenly see red Ferraris everywhere. Once you focus on something, you become more and more aware of it."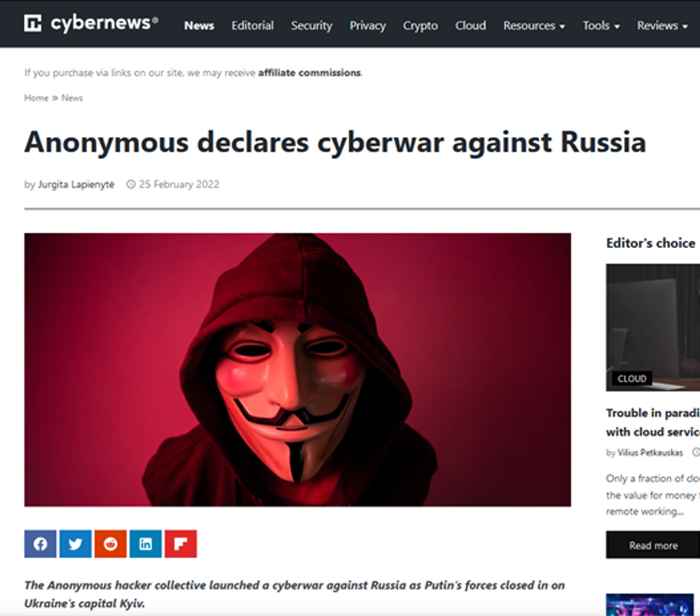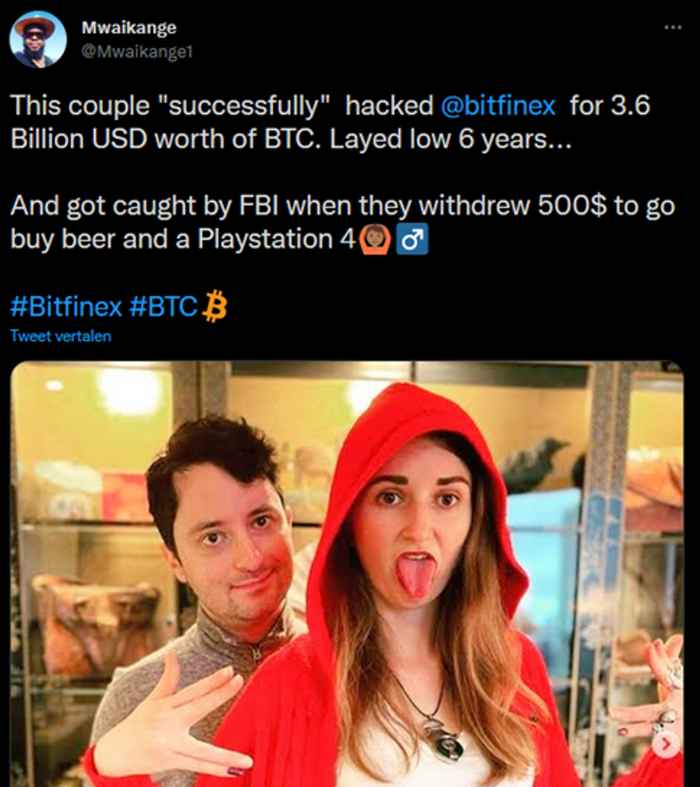 Nuance
The news articles are discussed extensively in the context: How does it connect, from which perspective? What kind of threat is described, which actors play a role, and what motive? Together, the articles are linked to the models discussed in previous lectures. Rebel says: "There is a lot of interest in the current situation in Ukraine. We have many discussions about what is happening and how students can understand the situation from different angles."
The different backgrounds of the students make for a surprising discussion. For example, a psychology student looks at so-called soft power (influencing behaviour, as opposed to hard power: military power or financial resources) from a completely different perspective than someone from the Defence Academy or a law student. Ducheine adds: "The international students also bring in news articles in other languages. For example, two participants from Hungary turned out to bring different perspectives on current affairs with their Hungarian news articles."
In addition to reading scientific articles and the assembled news articles, all kinds of video material are used, such as videos about how the internet really works, Stuxnet, how our privacy is at stake, the controversial American secret surveillance programme and a segment of Zondag met Lubach about deep fakes. After all lectures, the students write a paper in which they examine a case from one of the various perspectives.
In between the lectures, the students in small groups give presentations about a digital attack. Because the students come from different disciplinary backgrounds and different parts of the world, they do not only learn from the lecturers but from each other as well. Besides writing, presenting and debating skills, students improve their ability to nuance: to place the news in context and know exactly what it is about.
Most of the discussed phenomena are layered issues, which you cannot pin down with a single label 'crime'. We offer certain lenses through which seemingly flat objects turn out to have considerable depth. Most problems and issues are not mono-disciplinary and neither is crime, it is primarily sociological. Academic depth helps bring in more perspectives, students become more capable of evaluating these and value judgements. Prof. P.A.L. (Paul) Ducheine, lecturer Digital Warfare. Picture: Deborah Roffel.
Anthropology student Bo van Beuningen agrees: "I was aware of the existence of digital warfare beforehand, but I had no idea what it actually entailed. Because digital warfare is so broad and interacts with so many aspects and topics of life, an interdisciplinary view is crucial to understanding it. I find the feedback from very interesting but difficult theories to what it means and has consequences in reality, in our physical world, very interesting. We build bridges between theoretical academia and reality, and that makes it manageable."
More information
The idea for Digital Warfare came about during the Create a Course Challenge, in which the Institute for Interdisciplinary Studies challenges all UvA students each year to explore uncharted terrain and come up with a new course. Students are thus given the opportunity to realise their vision on education and to think about how education can be fun, challenging and meaningful. In the coming academic year, this challenge will be organised again by the IIS. More information about Digital Warfare: The Future of Cyberthreats in the Twenty-First Century can be found in the UvA Course Catalogue.