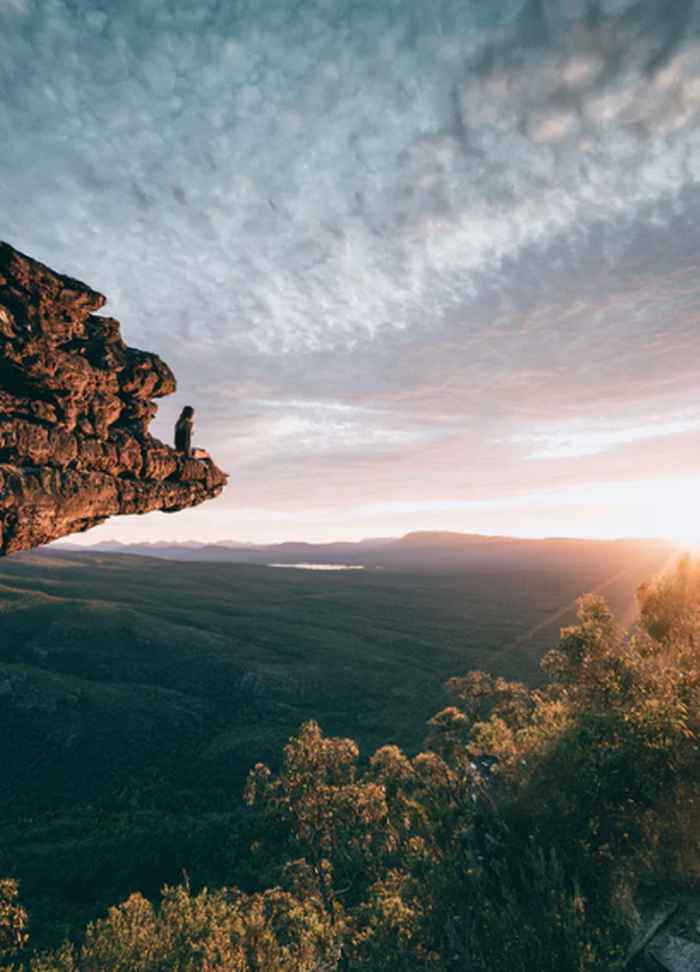 This course addresses all of these questions.
Introductory knowledge clips, state of the art reading and in-depth podcasts will help you explore the various astrophysical, geological, biological and cultural processes that shaped our world.
During seminars you will reflect on the often unexplored connections between them.
In a final 'little big history' project, you will apply what you've learned throughout the course to an aspect of our current world that you think is particularly interesting, and while doing so, think about this aspect in a creative and interdisciplinary way.
Finally, you will get to present your final project to your peers during a concluding student symposium.
Timetable
You can find the timetable on Datanose.
Registration
Registration is possible for bachelor students participating in an Honours programme. Registration for the Honours courses will start on 6 June at 10 am and end on 11 June at 11 pm. You can register through the online registration form that will appear on Honoursmodules IIS (registration is NOT through SIS). Placement is random and students will hear within two weeks for which course(s) they are registered. There is no guarantee for placement if you register after 11 June, so make sure you register on time!
For questions about registration please email to: Honours-iis@uva.nl
More information