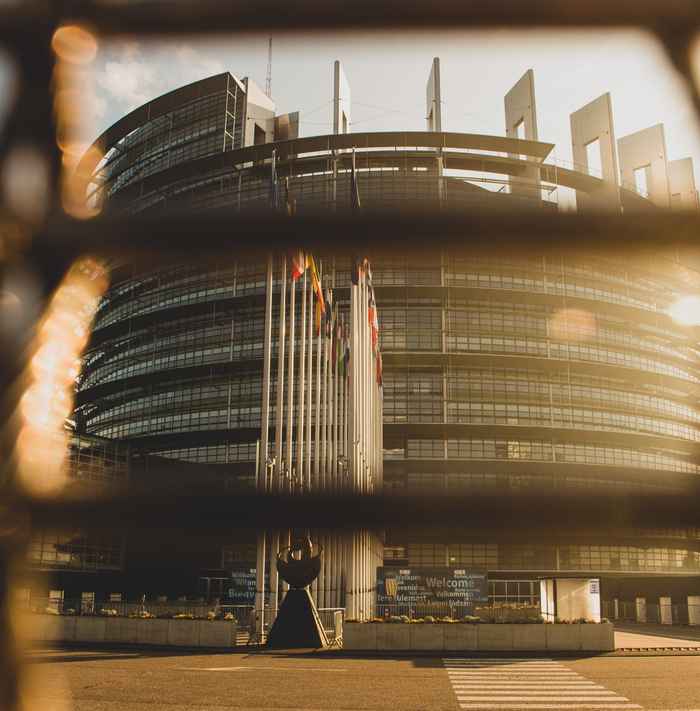 This course studies how Europe's past and present have been made through networks, infrastructures and technologies. What is the political impact of telecommunication and electricity networks, information technologies, artificial intelligence, smart grids, pipelines, financial infrastructures or large infrastructural systems and constructions such as hydropower dams for making the European Union? How do mundane transnational systems such as waste management networks, pest control, agricultural technologies but also consumer networks shape the politics of European integration?
How do advanced population control instruments and border technologies make or break Europe? What sort of Europe is built through environmental technologies ranging from labelling, ecological corridors and circular technologies, to green energy systems? Do self-driving cars and electric-powered vehicles drive the future of Europe? How do healthcare technologies and networks impact European politics? How for instance, did the various technopolitical interventions in response to the Covid-19 pandemic change the political power of Europe?
This long list of examples shows that material networks and technologies matter for European politics. European integration is typically understood as the political, economic or legal integration of its Member States and the formation of integrated political institutions such as the current European Union. As a consequence, European integration is often exclusively seen as a political process, involving a variety of political actors, ranging from states, government leaders, national bureaucracies, and European institutions such as the European Commission and Parliament, to political parties, interest groups and the public sphere.
This course shifts the focus from studying the role of political actors to looking at the role of material networks and infrastructures as a way to examine the techno-politics of European integration. It shows that nature, the material and the political are not separate worlds, but are deeply intertwined. Drawing on literature from Science and Technology Studies (STS), you are provided with the basic conceptual tools to describe and understand the political nature of material networks, infrastructures and technologies. The course subsequently reviews a number of historical studies about the ways in which technopolitical interventions have been shaping the history of European integration. This way, the course provides you with the tools needed to assess and evaluate how similar technopolitical interventions are shaping Europe today.
The first part of the course provides an overview of the interdisciplinary way of studying the techno-politics of European Integration. In the second part of the course, you will investigate a network or technology of your own choosing by inviting experts and going on brief field trips (if conditions allow).
Timetable
You can find the timetable on Datanose.
Registration
Registration is open to second-year or third-year Bachelor's students participating in an Honours programme. Between 8 June 10 am and 12 June 11 pm, you can register by completing the online registration form that will appear on our website Honoursmodules IIS.
Please note: Registration is not through SIS. Placement is at random. There is no guarantee for placement if you register after June 12, so make sure you register on time. You will hear which course(s) you are registered for in the week of 20 June.
If you have any questions, please contact us at Honours-iis@uva.nl.
More information