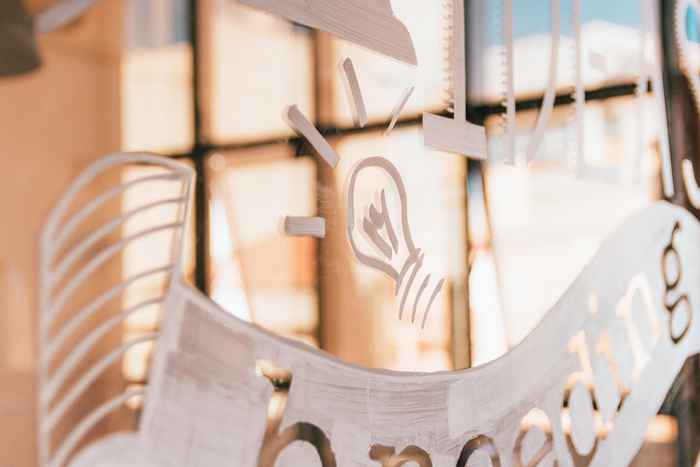 Is it possible to apply academic skills to concrete societal or environmental problems as a student? During this course students will acquire entrepreneurial skills and will engage in at least 80 hours of community service where they will gain experience in applying these entrepreneurial skills to a societal or environmental issue. The course thus contributes to the mission of the University of Amsterdam (UvA) to engage 'with social issues, in keeping with the spirit of the city with which it is inextricably linked' (UvA profile and mission).
The course Social Entrepreneurship is coordinated by the Amsterdam Business School (UvA) in collaboration with the Institute for Interdisciplinary Studies (UvA) and the Amsterdam Business Research Institute (VU). The course consists of three interrelated and integrated components and will be assessed based on the successful completion of at least 80 hours of community service and three different assignments.
This honours module is organised by the College of Economics and Business. More information about the course can be found here.
Timetable
You can find the timetable on UvA Timetable.
Registration
Registration is possible for bachelor students participating in an Honours programme. The registration for the Honours courses will start 6 June 10 am and end on 11 June 11 pm. You can register through the online registration form that will appear on Honoursmodules IIS (registration is not through SIS). Placement is random and students will hear within two weeks for which course(s) they are registered. There is no guarantee for placement if you register after 11 June, so make sure you register on time!
For questions about registration please email to: Honours-iis@uva.nl
More information