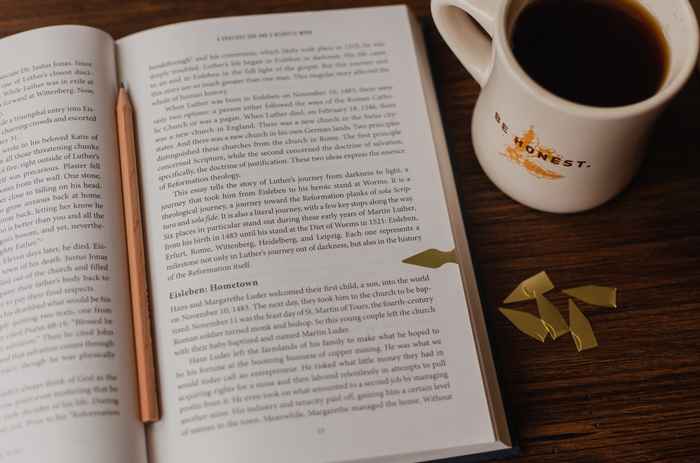 'The Three Ages in English Literature' is designed for students with no academic background in, but a keen interest, in Anglophone literature. If your English is good and you enjoy reading, thinking, and creatively engaging with literature of any genre, this will be the right course for you. In every class, we will train some of the basic close-reading and argumentation techniques used in the field of literary studies but also venture further into some of the cultural debates that inform our chosen texts. We will do this with a particular topic in mind, namely the conception, representation, and occasionally also political implications of age and the ageing process in the various texts under investigation.
What does 'growing up' mean in Shakespeare's play Henry IV, for instance, and how does it relate to political authority? How did childhood come to be idealized in Wordsworth's Romantic poetry and what were the socio-cultural consequences of its widespread elevation? What happened to middle age in Fitzgerald's novel The Great Gatsby? And how does Elizabeth Strout's novelistic short-story sequence Olive Kitteridge conceptualize the life course as a whole?
In order to answer these questions we will regularly draw on academic work from a variety of age-related disciplines, although the main focus of the course still remains literary and directed towards our primary texts themselves.
Schedule
The schedule will be available on Datanose.
Registration
Registration is possible for bachelor students participating in an Honours programme. Registration for the Honours courses will start on 6 June at 10 am and end on 11 June at 11 pm. You can register through the online registration form that will appear on Honoursmodules IIS (registration is NOT through SIS). Placement is random and students will hear within two weeks for which course(s) they are registered. There is no guarantee for placement if you register after 11 June, so make sure you register on time!
For questions about registration please email to: Honours-iis@uva.nl
More information